As the earliest brand in China that specializes in automotive modified products, JW focuses on the customization of modified products for each car and aims to build the unique modified car in the world and has always held the first target of meeting the individual needs of customers. Since the establishment of JW, we have attached great importance to the needs of our customers and insisted on both service and quality.
At the initial establishment of JW, it only specially customizes a variety of modified parts for super roadsters such as Maserati, Lamborghini, Ferrari and Porsche. With the maturity of the modification industry and the gradual expansion of the business, JW has now begun to customize the modified products for ordinary street cars. We have customized special wheel rims for all kinds of vehicle type.
Design
The rims of JW FORGED are strictly in accordance with European and American international standards from design to production and service. Each rim has been designed by professional designers with more than fifteen years of experience in rim design, using the most advanced 3D modeling software Unigraphics to carry out designing, so that each customer can know the real effect of the wheels before they get the them. The product has been designed according to ETRTO and has been conducting repeated FEM analysis according to the max load of the customer's car to achieve optimum safety and weight.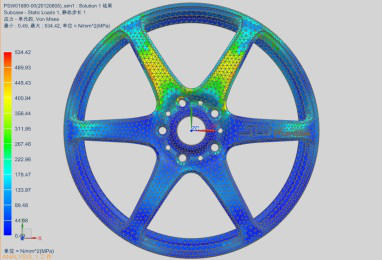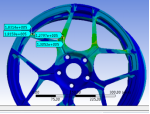 Production
JW FORGED has adopted the high-precision CNC machines. In order to ensure the dimensional accuracy and surface quality of each rim, all machining tools use high-strength tungsten steel knives and diamond –cut tools.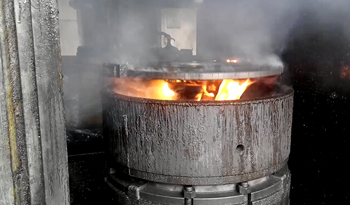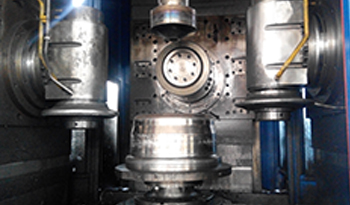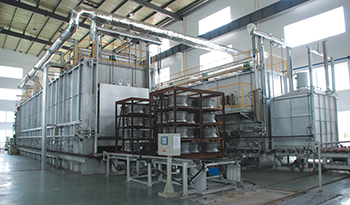 Painting
Each customized rim of JW FORGED has adopted the advanced OEM painting process. Through cleaning, degreasing, diaphragm phosphorization and professional pre-treatment of pure water cleaning, and then spraying high adhesion powder and paint with transparent protective paint, each spray must be cured by low temperature leveling and high temperature baking, which can ensure that every forging rims of JW you receive has beautiful finish and extremely resistant to weather.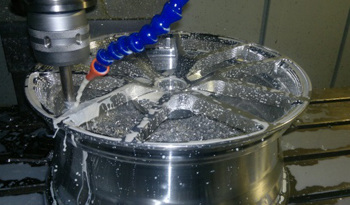 Test
Each customized rim of JW has undergone twenty-seven strict inspections before sending out to customers. From the heat treatment hardness of the blank to the milling the size, the bounce of semi-finished products and the finished products have been fully tested. Each process has been tested to make sure that the rims installed on each car are the safest and most perfect.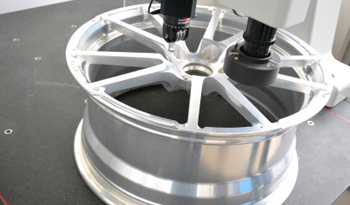 Pattern: JW accepts any creative ideas on the design and respect your personal choices.
Vehicle type: JW FORGED can produce for almost all passenger cars, and can provide professional modification suggestions for your vehicle type;
Sizes: 16", 17", 18", 19", 20", 21", 22", matching with variety of widths.
Surface treatment: brushed; common color painting; polished and PVD.